Gateway Chapter of The Falcon Club of America
Welcome to the official site of the Gateway Chapter of the Falcon Club of America.



The Gateway Chapter was formed for those interested in the Ford Falcon Automobile, whether as a collector's item, a show car or just an enjoyable means of transportation.
As a Chapter, it was felt that all concerned would have a better opportunity to locate parts, find reliable repairs, promote the reproduction of scarce parts, and enjoy the friendship of others with the same interests.
It was decided that the Chapter would stress family participation in all of the activities and that a membership would pertain to the entire family.

We would love to have you join us! To be a part of our club.



Visit the main
website of the
Falcon Club
of
America
Click Here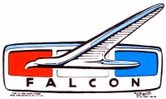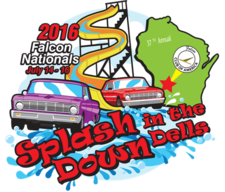 Double click here to edit this text.